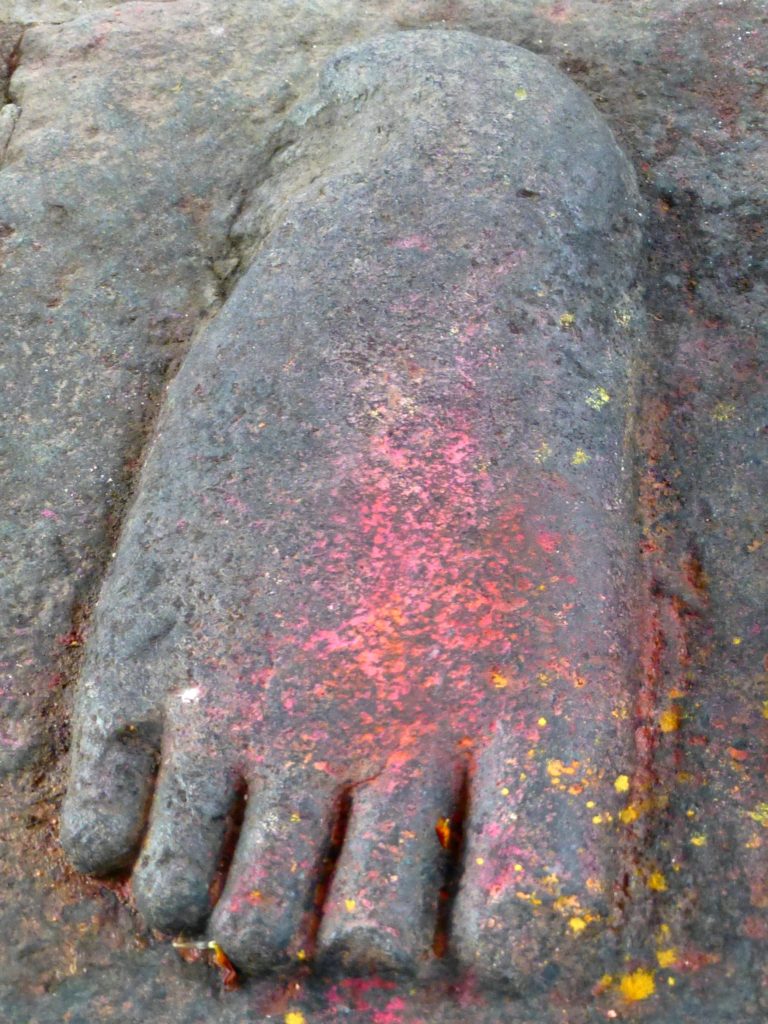 First steps, but so many have gone before!
This has been a long time coming, but the first mantra track for the first mantra album is live on many places on the web now–the recording and mixing for Waah Yantee was completed by Baysound Studios (thanks Bob!) in January this year (2019 already?) and so I have been busily figuring out how to get this new baby out into the great world. I decided on CD Baby as the best way to begin distribution, and they have sent Waah Yantee out to Spotify, iTunes, Google Play, and various other places on the web. I have also ordered a pile of mantra download cards which I'm giving away to anyone who seems likely to be interested, so they can get the track from CD Baby for free.
This has already been a long-term project, supported and nurtured by many people along the way; the initial concept for the album turned at least 4 years old on Valentine's day. And I can see that learning how to promote it and build an audience will be a long, curious, and wonderful journey too.
In tandem with promoting the first track, I am busily working on the next couple of mantras, so stay tuned! More positivity is v important to this world at this point in our evolution and the mantric vibrations are most powerfully and positively transformational. Sat nam!